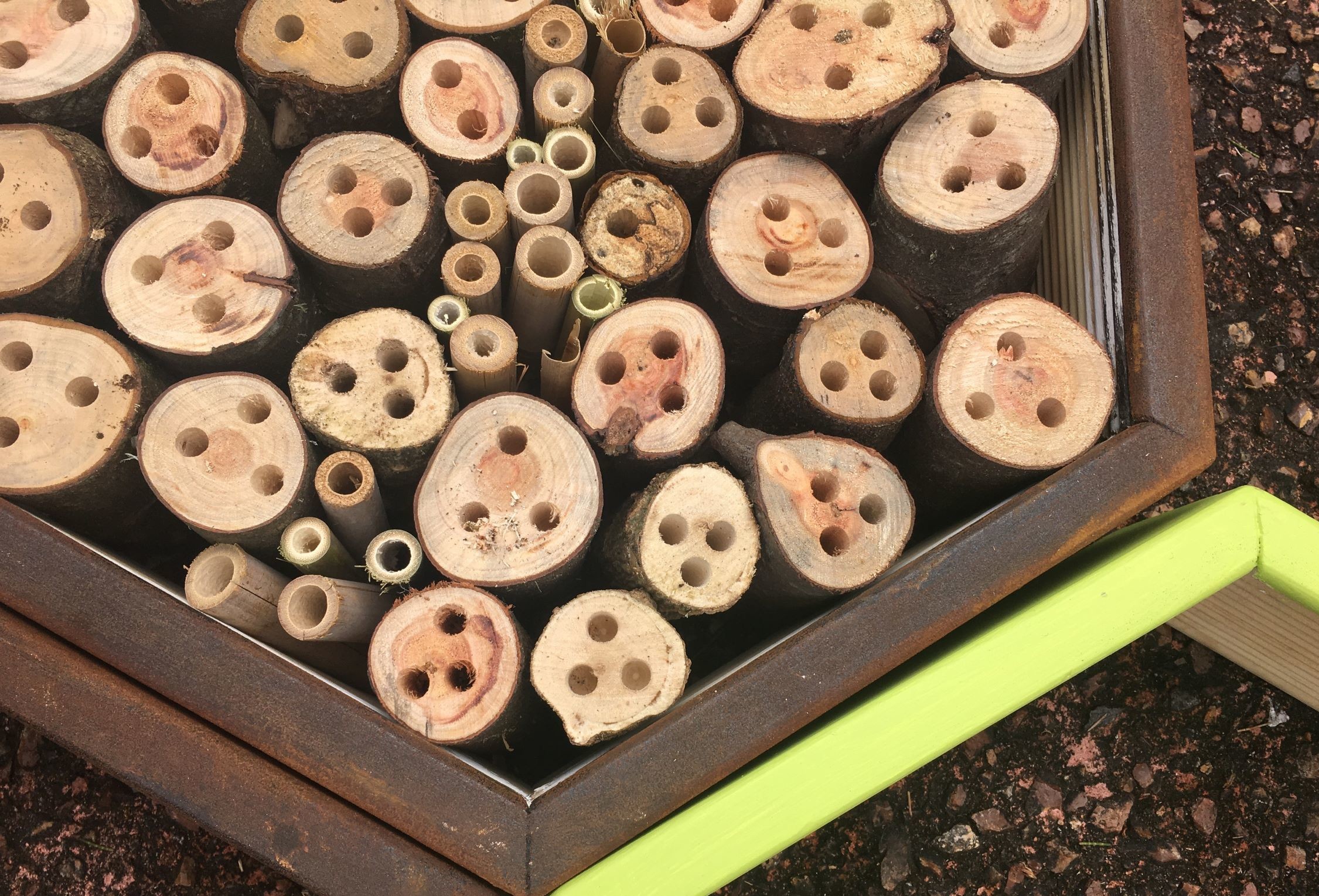 New Zealand Flower and Garden Show 2018
A Pollinators Paradise Garden is a 10mx10m show garden at the New Zealand Flower and Garden Show 2018.
The garden is a contemporary, urban garden, incorporating annual, perennial, tree, herb, and exotic species. The plants have been selected for their suitability to attract pollinators.
"People are planting fewer flowers in their gardens to feed our pollinators, so two friends/neighbours who share a passion for plants and gardening have planted their joining backyards as a pollinators paradise.
Using organic curved Corten steel terraces, drifts of beautiful flowers, insect feeders & insect shelters, this garden is a tranquil haven for the friends to share surrounded by an abundance of flowers and buzzing insects."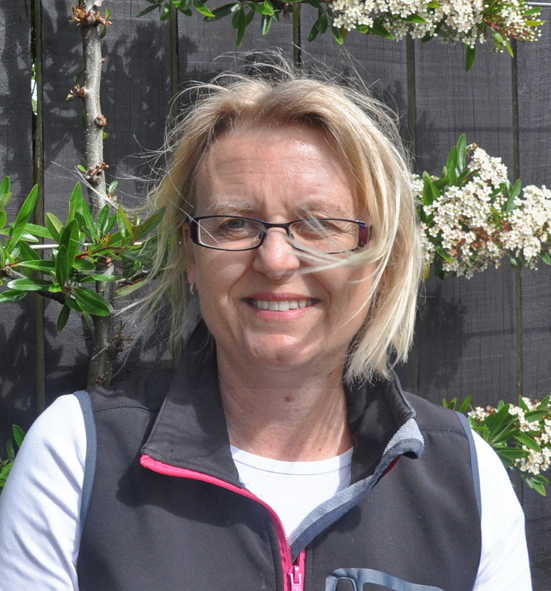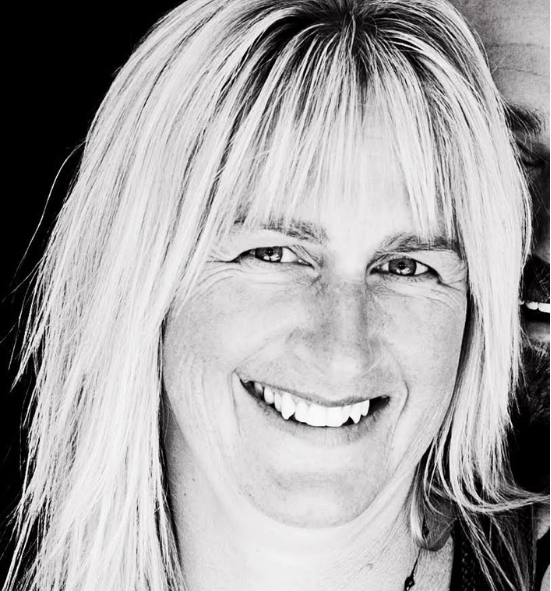 Chris and Katrina are both award-winning show garden designers, receiving gold and silver awards at the Ellerslie International Flower Show. They have worked in teams in a number of renowned shows, including the Chelsea Flower Show, and a number of other shows internationally and across New Zealand.
The pair was inspired to create a bee-friendly garden to reflect their personal values of sustainability and being organic, the same way their grandparents used to garden.
How to create your own Pollinator Paradise
Plant as many different types of flowers as possible – you can do this in all types of gardens
Use plants which flower at different times of the year so there is a year-round food source
Group the same varieties of plants together so that pollinators can make a bee-line for those colour blocks
Put out saucers with pesticide-free water and twigs or pebbles for pollinators to rest on while they drink
Avoid sprays and pesticides which harm our pollinators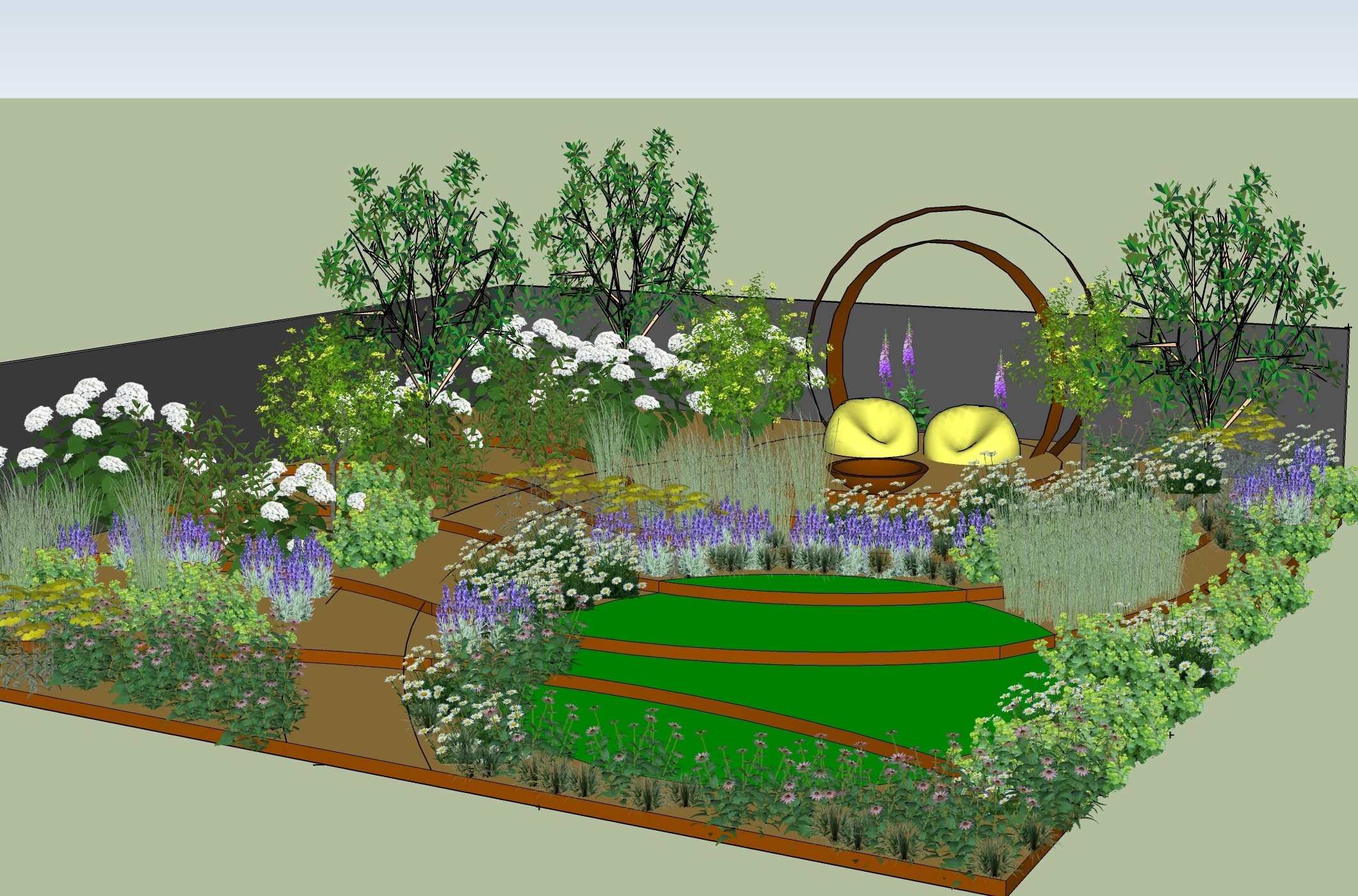 Achillea ex 'Cassis'
Achillea Moon walker
Alchemilla mollis
Anemanthele lessoniana
Armeria maritima
Bupleurum rotundifolium 'Grifitti'
Camellia early pearly
Carpinus betulus (Hornbeam)
Centaurea cyanus
Centaurea phygia
Ceonothus 'Marie Simon"
Coreopsis lanceolata
Corokia virgata 'pipsqueak'
Cosmos atrosanguineus
Delphinium 'Butterfly'
Digitalis purpurea
Euphorbia spp.
Eryngium planum 'blue hobbit'
Foeniculum vulgare 'Purpureum' ( Bronze fennel)
Gaura 'So white'
Geranium  'Cranesbill'
Geum 'Fire storm'
Gomphocarpus physocarpus
Heliotrope 'Cherry pie'
Heuchera spp.
Hydrangea macrophylla 'bridal bouquet'
Knautia macedonia
Lavender angustifia
Lavender 'Fairy wings' (Radiance, Spellbound and Whimsical) Liriope muscari spp.
Leucanthemum x superbum 'Osiris Neige'
Ligularia japonicum 'Aureo-maculata'
Liriope muscari
Lysmachia atropurpurea 'Beaujolais'
Malus pumila  3m
Motucella laevis
Nepeta cataria
Nigella damascens Albion 'green pod'
Nigella damascens Albion 'black pod'
Nigella orientalis 'transformer'
Orlaya 'White lace'
Prunus campanulata 'superba'
Ptilotus exaltus 'Joey'
Rosa 'Blackberry nip'
Rosa chinensis 'Mutabilis'
Rudbeckia purpurea (Echinacea purpurea)
Salvia gogo pink dawn
Salvia gogo violet riot
Salvia nemorosa 'New dimension blue'
Salvia sylvestris 'Blue hills'
Scabiosa 'caucasica fama'
Scabiosa 'Mauve delight'
Stachys byzantina
Tiarella cordifolia
Trachelium caeruleum 'Pan Am Lake Louise white'
Thalictrum delavayi
Vaccinium spp. (Blueberry)
Veronica 'aspire'
Viburnum plicatum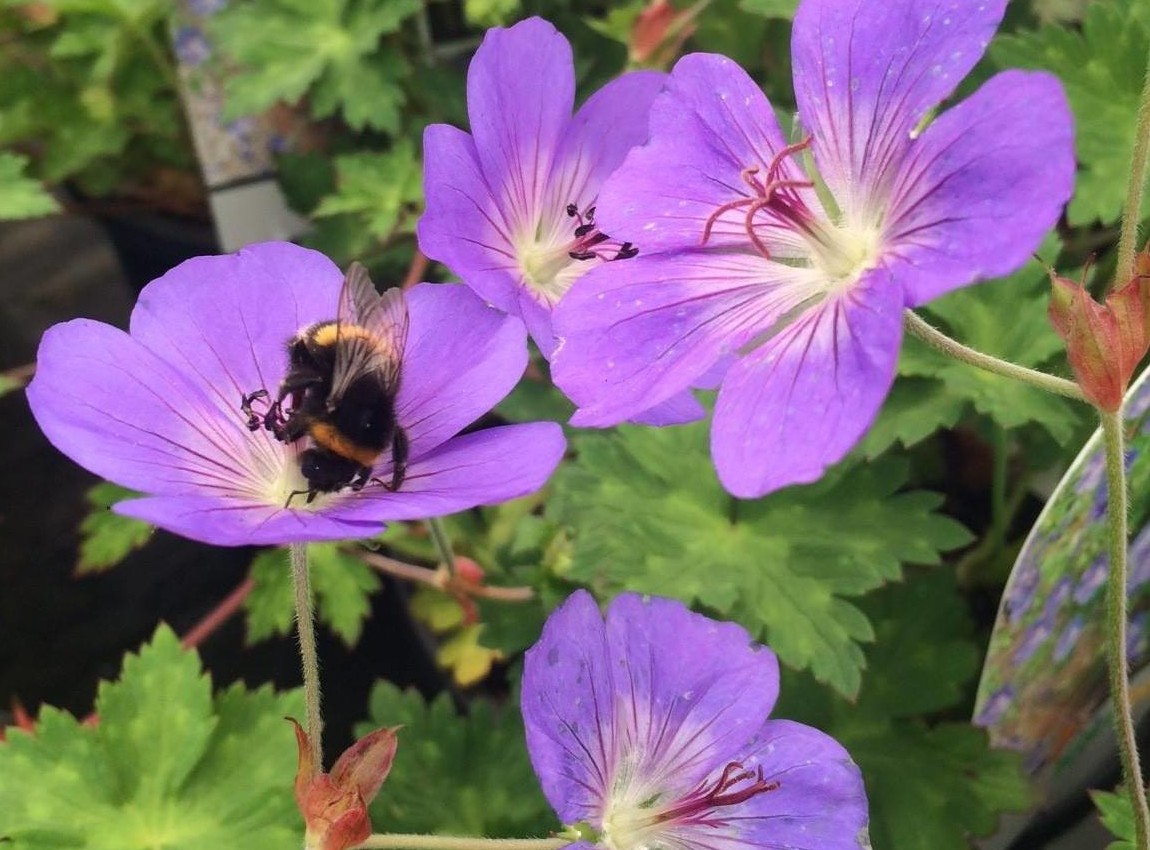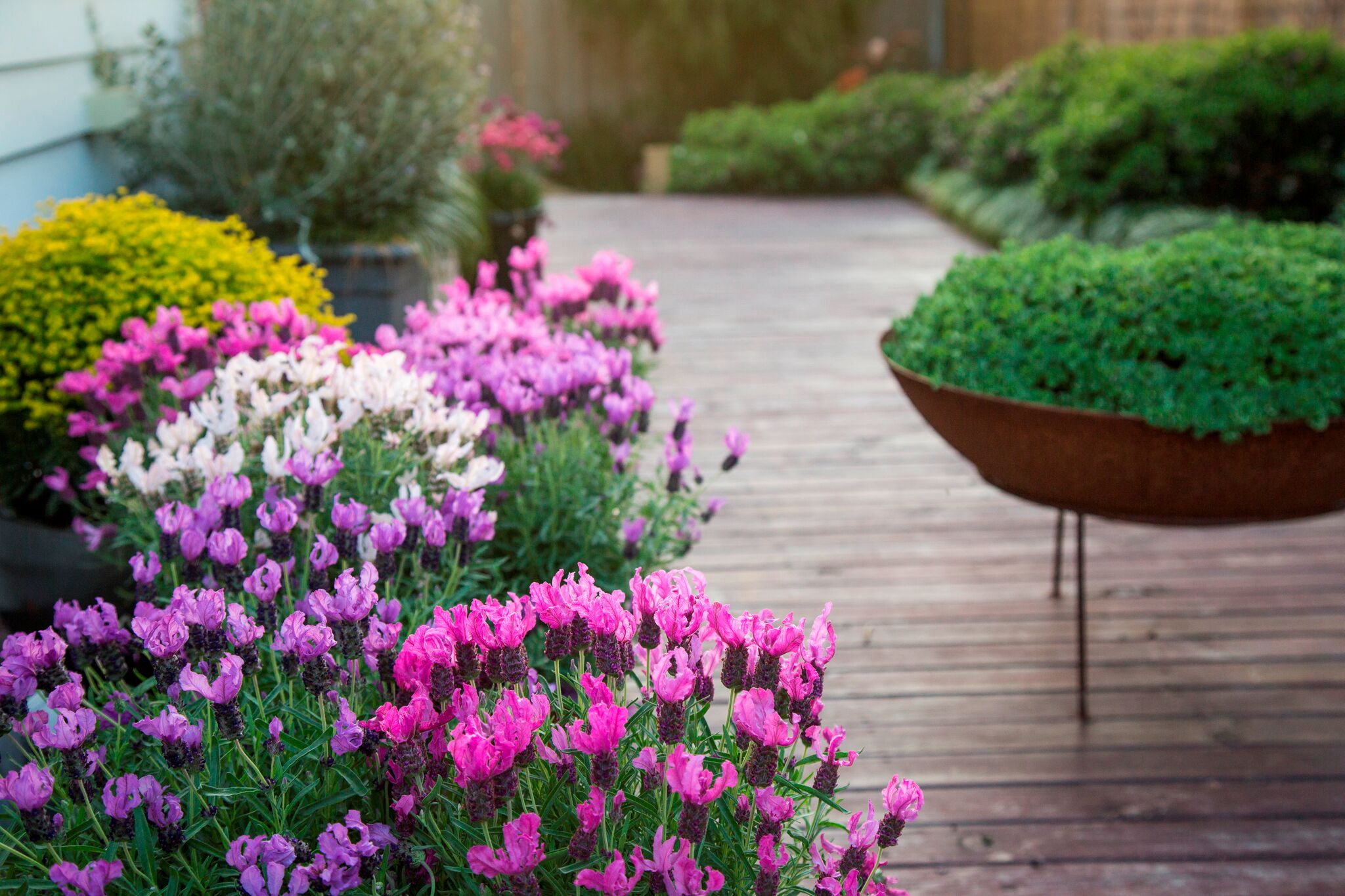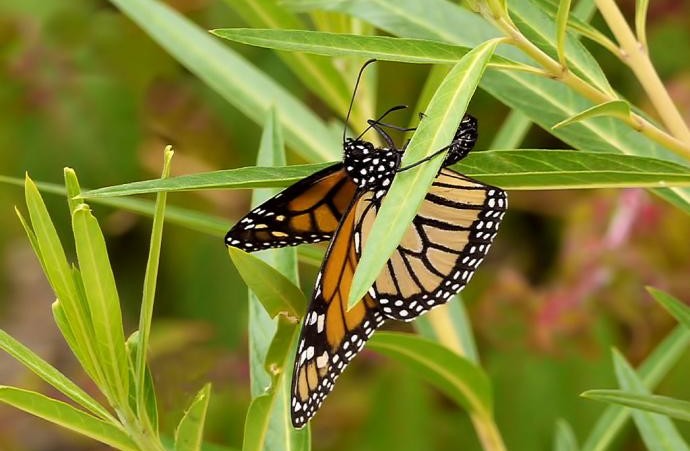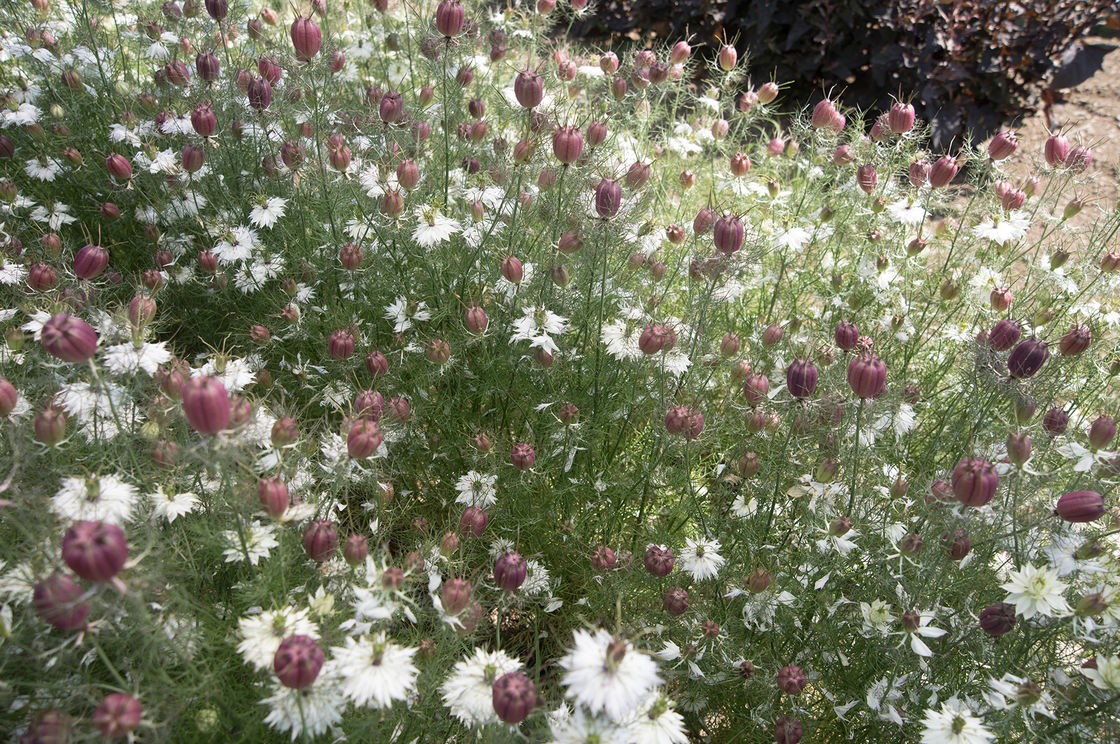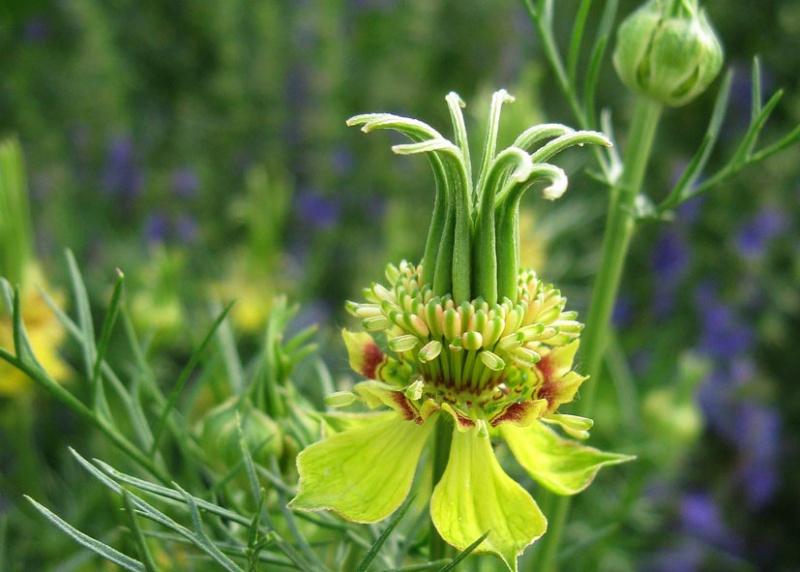 Helped create the show garden
Nurseries
Others