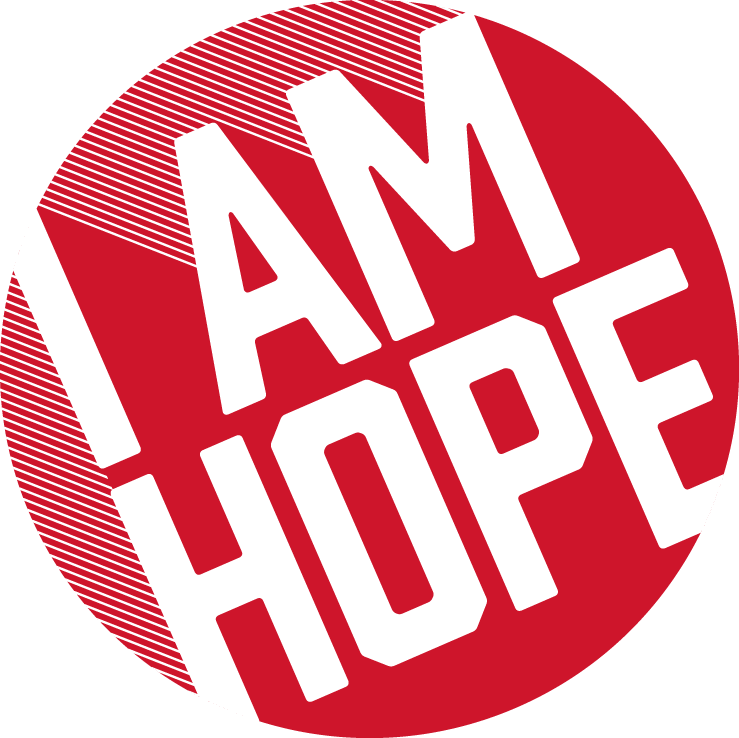 Conference 2022 Charity: I AM HOPE
Apiculture NZ Conference Committee is proud to be supporting the I Am Hope Trust this year through our Conference charity auction.  This auction will be held at the Gala Dinner on Friday 1 July 2022.
I AM HOPE is the youth and community focused support group run by The Key to Life Charitable Trust, started by well-known television personality Mike King.
In 2020, in Aotearoa 119 young people died by suicide and it is estimated another 3,100 tried to take their own lives. While Government agencies are doing their best, some kids are stuck waiting up to six months to receive the counselling they so urgently need.
For the last three years Key To Life have been promoting positive attitudinal societal change in schools and communities up and down the country, and funding private care and counselling for young people on waiting lists.  The Trust's work includes providing free mental health counselling, educational talks, fundraising and advocacy.
Find out more about I AM HOPE's work for young people here.  Mike King will be a keynote speaker at Conference.  Find out more about him here.