Keynote speakers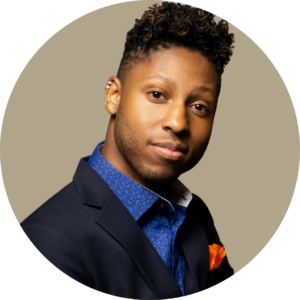 Dr Sammy Ramsey
Dr. Sammy is an award-winning entomologist who just can't seem to leave well enough alone when he sees something not working properly. His curiosity about the natural world and constant sense of optimism continues to be integral in his successes in science and his goals to promote diversity, equity, and inclusion wherever he goes. A graduate of Cornell University's undergraduate entomology program, Dr. Sammy went on to earn his doctorate in entomology from the University of Maryland.
Having won the University of Maryland's Alumni Excellence Award in Research and first place in both categories of the International Three-Minute Thesis Competition Dr. Sammy now heads the Ramsey Research Foundation and has undertaken ground-breaking research on varroa and Tropilaelaps mites, two significant threats to honey bees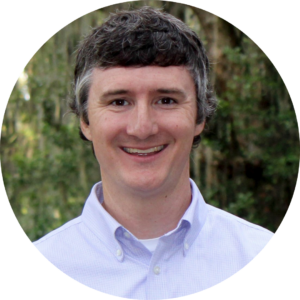 Dr Jamie Ellis
Dr. Jamie Ellis is the Gahan Endowed Professor of Entomology in the Department of Entomology and Nematology at the University of Florida. At the University of Florida, Dr. Ellis has responsibilities in extension, instruction and research related to honey bees. Regarding his extension work, Dr. Ellis created the UF, South Florida, and Caribbean Bee Colleges, and the UF Master Beekeeper Program. As an instructor, Dr. Ellis supervises Ph.D. and masters students in addition to offering an online course in apiculture. Dr. Ellis and his team conduct research projects in the fields of honey bee husbandry, conservation and ecology, and integrated crop pollination.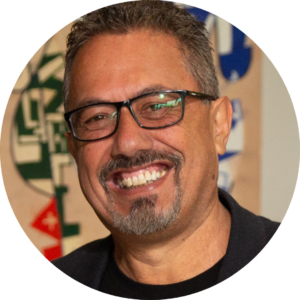 Mike King
Mike King is a New Zealand mental health advocate, television personality, and former comedian. Today he is known for his work as a prominent mental health educator and Ambassador for both I Am Hope and the Key to Life Charitable Trust. Mike's goal is to reverse the population trends of depression and suicide by effecting a positive social change.   His social media campaign, I am Hope is ApiNZ's chosen charity for this year's Conference and is part of the Key To Life Charitable Trust's in-school, community, and workplace mental health program.  It's aim is to forever change the way the people of Aotearoa think, act, and feel about mental illness and mental well-being. Gumboot Friday, run by I AM HOPE, has raised over $3 million for kids' counselling.
Speakers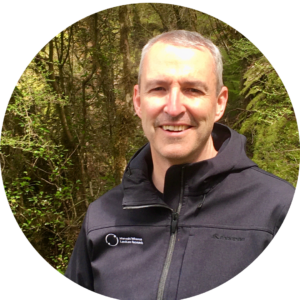 Pike Brown
Dr Pike Stahlmann-Brown is Principal Economist and Research Priority Area Leader at Manaaki Whenua – Landcare Research.  He is an applied micro-econometrician with expertise in innovative survey design, enumeration, and analysis and an interest in economic behaviour, valuation of natural resources and apiculture.  Pike has developed and led innovative trainings on economic valuation of invasive alien species, biodiversity and ecosystem services across the world.  He has directed the annual NZ Colony Loss Survey since 2015, the bi-annual Survey of Rural Decision Makers since 2013 and the tri-annual Environmental Perceptions Survey since 2022.  He also leads the Environmental Stewardship and Kaitiakitanga strategic outcome for New Zealand's Biological Heritage National Science Challenge.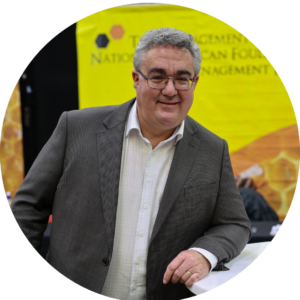 Clifton King
Clifton is the National Compliance Manager at the Management Agency, American Foulbrood Pest Management Plan.  He is a veterinarian and senior biosecurity professional, specialising in surveillance and disease response. He worked for the Ministry of Agriculture and Forestry in various roles between 2000 to 2012 which included working on the 2000 Varroa incursion response, the design of the South Island Varroa surveillance programme and the 2001 outbreak of foot-and-mouth disease in the UK.  He was responsible for the development of FarmsOnline – a comprehensive register of all New Zealand's farms to enable MAF to quickly identify and contact New Zealand's farms in the event of an exotic disease outbreak.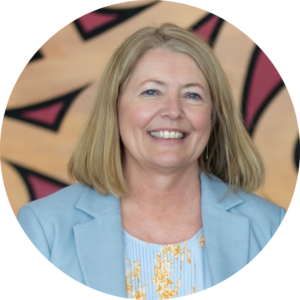 Karin Kos
Karin has been Chief Executive of ApiNZ since November 2016.  She has a strong background in business communications going back 20 years, covering a variety of roles including senior communications and marketing positions for corporate, government and primary sector organisations. This includes significant primary sector experience, having worked at Seafood New Zealand as its communications manager, and at the New Zealand Wool Board, earlier in her career.  With this experience Karin brings strong advocacy and communication skills to her role as CE, enjoying the opportunity to support ApiNZ members in making sure they have what they need to do business better, and promoting a sustainable apiculture industry.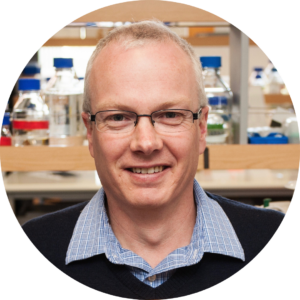 Phil Lester
Phil Lester is a professor in ecology and entomology at Victoria University of Wellington. He has published around 150 papers on invasive species and their management, specialising on the management of invasive ants and wasps, and the parasites and diseases affecting bees. Phil has won Fulbright and Royal Society Te Apārangi James Cook Research Fellowships. He is an member of the Environmental Protection Authority's Hazardous Substances and New Organisms Committee, which considers the use of hazardous substances and new organisms for pest control in New Zealand.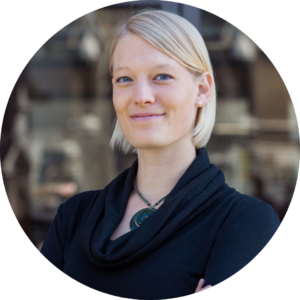 Gertje Petersen
Gertje is an applied scientist with a strong sense of purpose, and a desire to create positive impacts in apiculture and agriculture.  Originally from a sheep and beef stud in Germany, she holds a German veterinary degree and a genetics PhD from the University of Otago. She has an eagerness to make science relevant in delivering benefits to farmers and food producers and is passionate about the beekeeping industry.  While honeybee genetic improvement continues to be Gertje's key focus, she is also working on improving the outcomes for beekeepers in diverse commercial environments, honeybee health management and the development of tools for the beekeeping industry. She offers expert consultancy services, training and advice on best practice.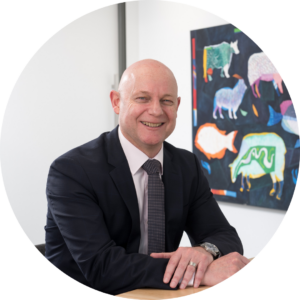 Ray Smith
Ray Smith is Director-General at the New Zealand Ministry for Primary Industries (MPI), based in Wellington. He leads a team of over 3,000 people across 70 locations in New Zealand and around the world.  MPI works to partner with and enable New Zealand's primary sector to become the world's most sustainable provider of high-value food and primary products. Ray is passionate that growing prosperity in our primary sector should not come at the expense of the New Zealand way of life. Kaitiaki – guardianship of our valuable natural resources is critical for the success of our future generations.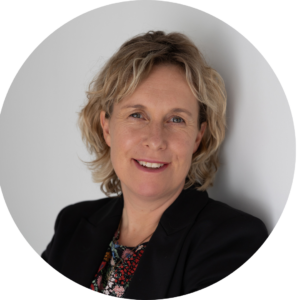 Erin Swanson
Erin has worked for Comvita NZ Limited since 2008 across many different roles; marketing, supply chain, product development, project management, and process transformation.  Her strengths lie in 'making things happen', problem solving, and in connecting and influencing others, within the business and more broadly.  As Sustainability Programme Lead, Erin is charged with helping Comvita achieve its sustainability targets and is working on greenhouse gas inventory and reduction targets.   Erin is passionate about the New Zealand primary sector, and the opportunities to successfully navigate our climate issues, creating win-win situations from a commercial and environmental perspective.  She is looking forward to sharing her learnings with the wider apiculture industry.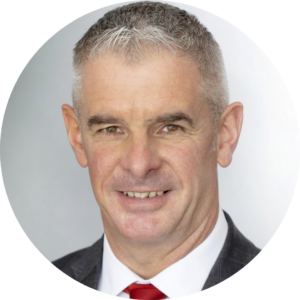 Andrew Turner
Andrew is in his third term as Christchurch City Councillor for the Banks Peninsula ward, and has been Deputy Mayor of Christchurch for two Council terms. Andrew is committed to community development, the environment, arts and culture, economic development and is a strong believer in social equity.  Andrew has established and operated a number of small and medium sized businesses, and has successfully held a significant number of governance roles, in both commercial and community organisations. He currently holds a number of Board positions including Christchurch City Holdings Ltd, Christchurch NZ, the Christchurch Foundation and the Rod Donald Banks Peninsula Trust.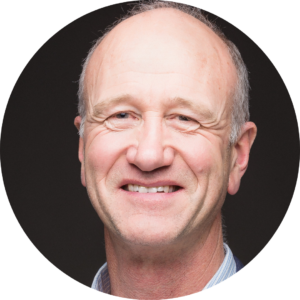 Bruce Wills
Bruce Wills is Apiculture New Zealand's Independent Chair. Bruce was first involved with ApiNZ as chairman for the Joint Executive Councils of the National Beekeepers Association and Federated Farmers Bee Industry Group during the unification of the apiculture industry. He was appointed chair of the ApiNZ Board in November 2016.  Bruce has a long and varied background in the primary sector. He sits on two National Science Challenge Boards, is a director of Horticulture NZ, QEII National Trust and Ravensdown. He chairs the QEII National Trust, NZ Poplar & Willow Research Trust and MPI's Deer Primary Growth Partnership.  He is an experienced company director, a past representative of New Zealand and international farming and trade forums. He is a past Federated Farmers president and currently farms in the Hawke's Bay.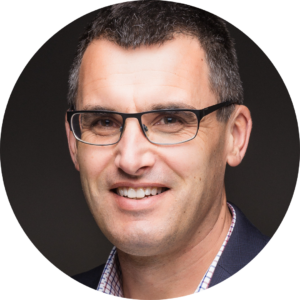 Tony Wright
Tony has several governance roles in the apiculture sector, sitting on the board of Apiculture New Zealand, UMF Honey Association, Te Pitau Ltd and the Mānuka Honey Appellation Society. Tony has been involved in many of the industry developments over the last 10 years and is an advocate for the Mānuka Honey Certification Trademark work and the development of strong international standards to protect New Zealand's position. For the last 15 years Tony has been employed by Comvita in various roles and currently holds the position of Head of Industry Affairs.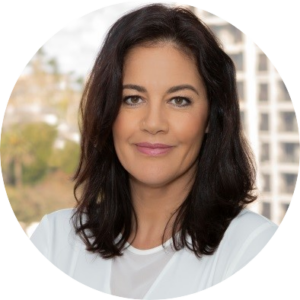 Kristin Kohere-Soutar
Kristen has had a long career in governance and executive management roles in both iwi, philanthropy and in the wider finance industry. Kristen is presently Chair of Mercer New Zealand a subsidiary of global investment firm Marsh McLennan, a Director on Ngai Tahu Holdings Corp and Trust Tairawhiti. She is also the Executive Director of Te Pitau Limited, a NZ Manuka industry and Maori entity. Kristen was also a previous Chair of Whai Rawa Fund Limited, Te Runanga o Ngai Tahu's managed investment scheme and the first female director appointed to Ngāti Porou Holdings Company. Previous held directorships also include, ASB Community Trust and Aotearoa Credit Union. After completing an LLB/BA Kristen commenced her corporate career with KPMG and a short stint at Minter Ellison while later leading the development of the first corporate wide Māoribanking strategy for a large New Zealand bank. Kristen is from Te Whanau a Tarahauiti hapu, Rangiata Station, East Cape and from a number of hapu in Te Waipounamu. Her mother is Australian. She is married to Barry Soutar and they have five children together and live in Gisborne.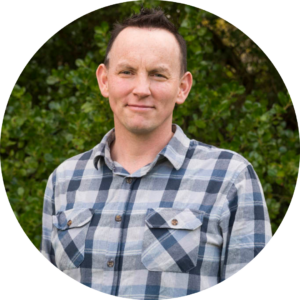 James Sainsbury
James is the Team Leader for the Bee Biology & Productivity Team at The New Zealand Institute for Plant & Food Research Limited (PFR). James and his team use science to maximise the value of bees for New Zealand. Partnering across industry James has led research projects on managing honey bees for maximum productivity, minimum disease and effective varroa control.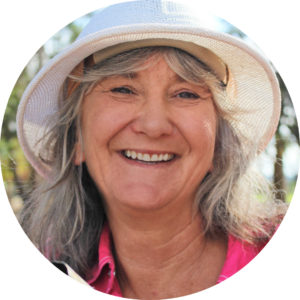 Rae Butler
Rae has a passion for promoting and utilising bee science in everyday beekeeping.    She started Runny Honey Company 30 years ago with 500 hives and amalgamated with Wai Ora Apiaries running 2500 honey production beehives in 2000. She served as secretary to the Canterbury NBA and the Varroa Pest Management Strategy Group.
Since 2011, Rae has worked on queen raising and Instrumental Insemination (II) with breeding for varroa sensitive hygienic (VSH) trait. She originally worked with Plant and Food Research and Nelson Honey on VSH trait.
In 2015, Rae set up a queen raising business, Bee Smart Breeding, specialising in VSH queens. She serves as an AP2 for AFB and Exotic Surveillance programs. Rae dedicates her time to working on technology transfer and organising the industry good NZ Mite Monitoring and Management program.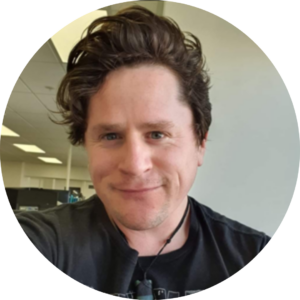 Nathan Limmer
Nathan is a Senior Advisor, Export Assurance, Ministry for Primary Industries. He is a member of the Food Assurance team and is the assurance sector lead for export honey and bee products. He has responsibility for overseeing the Animal Products Notices: General Export Requirements for Bee Products, and Export Verification Requirements. Nathan has held various positions in MPI ranging from exporter and beekeeper registration to updating various legal requirements that surround exporting honey & bee products.