The need for change
Our industry is growing. We need to manage and leverage this growth, and importantly, ensure we sustain a healthy bee population.  To do this, we know that we need to invest more in:
research relating to bee health
biosecurity
education and best-practice beekeeping
sustainable beekeeping, including stocking levels
supporting industry generally, including on market access issues
ApiNZ is doing what it can, but realistically we are a voluntary organisation with limited funds.  This means national work programmes and multi-season projects are beyond our financial capability.
Our aim is to implement a commodity levy that is fair, equitable, and aimed at supporting the long-term success of the entire industry.
Consultation feedback
ApiNZ launched its first commodity levy proposal for industry consultation at its national conference in July 2018.
The original proposal was:
 For a flat $.10 per kg levy on all honey
Applied to honey extracted for commercial purposes
Collected at the point of extraction (by extractors) and passed on quarterly to ApiNZ
A maximum levy rate of $0.15c per kg of honey during the levy period (6 years) only to be increased with the consent of levy payers
A minimum levy collection of $86
ApiNZ undertook 9 consultation meetings across New Zealand in August and September.  These meetings were well attended by a good cross section of industry participants.
Key feedback themes included:
Some support for a tiered levy system, with manuka honey paying a higher levy than non-manuka
The levy being applied to as broad a base as possible. For example, including comb honey
Levy funds ought to be collected by ApiNZ, not by extractors (with extractors passing on extraction information to ApiNZ)
A minimum volume being applied for levy collection, in place of a minimum levy collection
Moving the levy payment further from the extraction date to allow more time for honey to be sold ahead of levy payments being due
Seeking additional levy-payer representation on ApiNZ's Board to ensure that levy payers are well represented
The ability to track and to audit honey volumes at the time of voting
Requests for additional time to consider this proposal and vote
ApiNZ's Board met following these consultation meetings and is now seeking feedback on the amended levy design.
E-mail us: levy@apinz.org.nz
Call us: 04 471 6254
Contact an ApiNZ board member
Write directly to the Minister for Agriculture – Damien O'Connor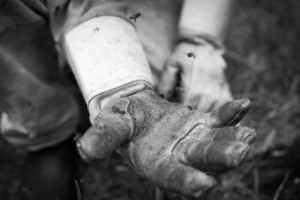 Commodity Levy
Investment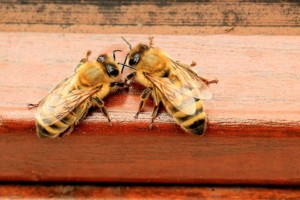 Investment Decisions
and Monitoring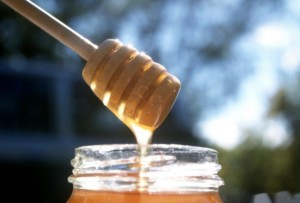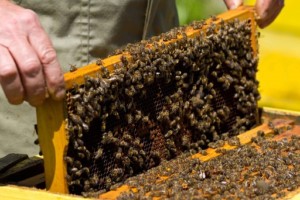 ApiNZ Membership and
Board Structure Post-Levy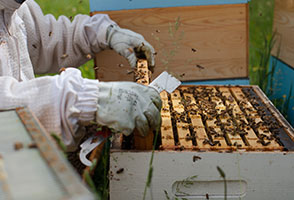 Levy Consultation and
Voting Process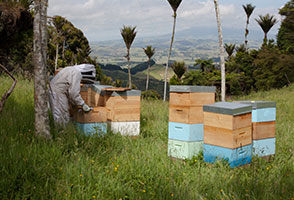 Case Study
HorticultureNZ Commodity Levy
Send us your feedback here
[]
keyboard_arrow_leftPrevious
Nextkeyboard_arrow_right
Frequently Asked Questions
Hear from beekeepers
Christopher Stuckey – Waitemata Honey Co.
Neil Mossop – Mossop's Honey
Reece Adamson – Wildpure