Pollinator Parties
One fun way to help our bees, while having a great time, is to host a Pollinator Party!
What is a Pollinator Party?
A Pollinator Party is when a group of friends, neighbours or community gardeners get together and plant bee-friendly plants to feed these wonderful pollinators.  It's also a perfect opportunity to share some kai (maybe some honey-inspired treats), learn about bees and celebrate the beginning of Spring.
How to host a Pollinator Party?
Hosting is easy.  All you need to do is:
Find a spot to plant bee-friendly plants – it could be an unused spot in your garden, a berm or an unused public space (but make sure you check with your local council first).
Get some bee-friendly plant seeds or plants together.  Bees love wildflowers, herbs and native plants.  See some great planting guides here.
Choose your date and time and invite some friends.
If you take some photos make sure to share them with us at info@apinz.org.nz or post them with the hashtags  #beeawarenz19 #pollinatorparty19 to social media channels.
We will be looking out for pics and a few random people may win a prize or two.
Optional extras:
You may want to do more to celebrate bees at your pollinator party.  Here are some other ideas:
Eat some delicious honey-inspired food.  See here for recipes.
Drink mead (adults only!)
Make a bee seed bomb
Have a honey tasting.  Read more about New Zealand honeys here.
Share some un-bee-lievable facts
Test your knowledge on bees with a quiz or two
Make a bee watering station
Play some bee-related games – pin the pollen on the bee anyone?
We would love to see the results of your pollinator parties once everything has grown.  You can share your photos with us at info@apinz.org.nz or by using the #beeawarenz19 or #pollinatorparty19 hashtags on social media.
Follow us
Keep an eye on this page, the BAM Facebook,  Instagram, and Twitter pages for events, activities, competitions, giveaways and information how to love our bees.
Help spread our Bee Aware Month messages by using the hashtag #beeawarenz19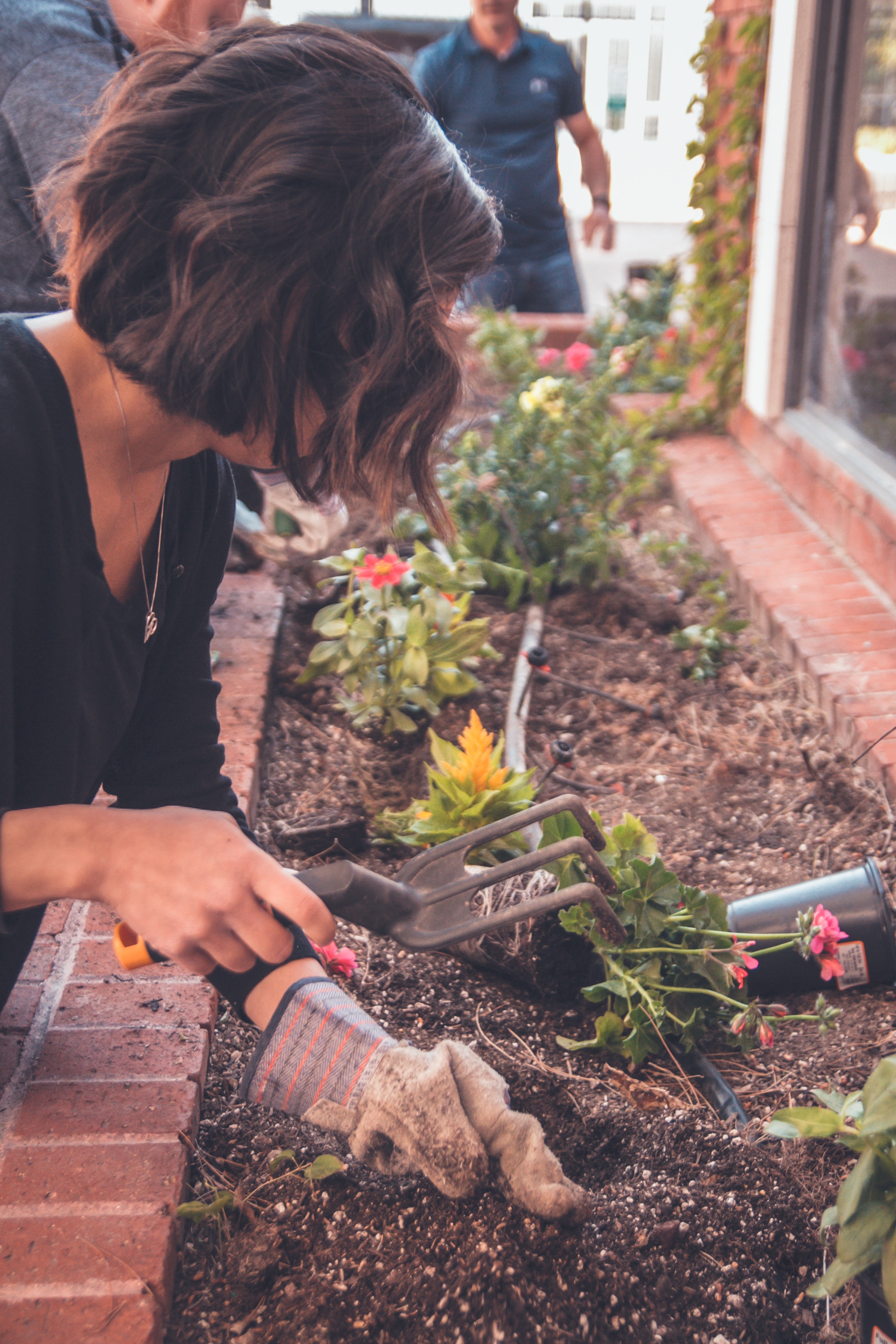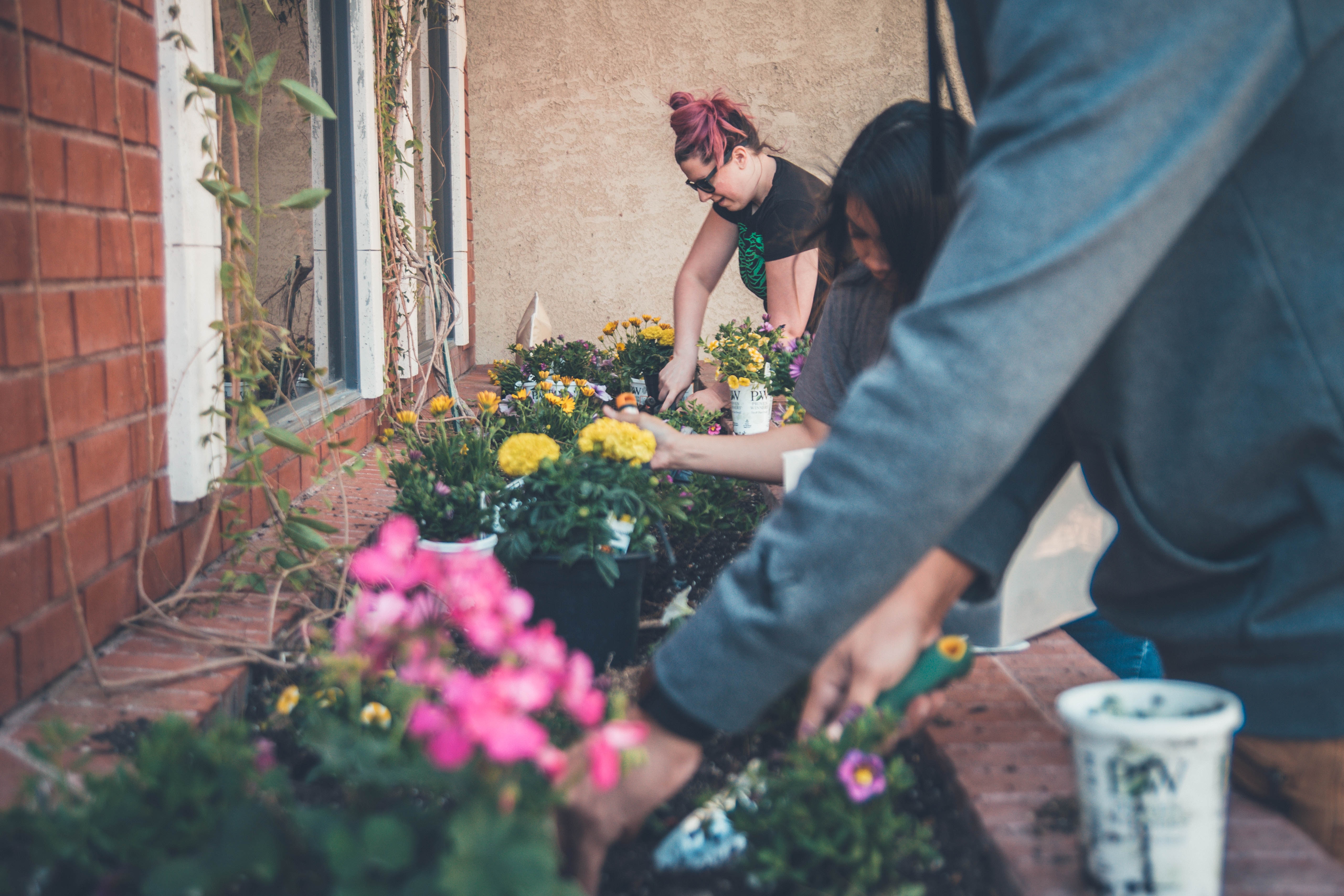 Thank you to our sponsors and partners
We would like to acknowledge our sponsors and partners Mitre 10, De Winkel Yoghurt, Ecrotek and the Environmental Protection Authority for their support.