Countdown to Conference 2023
Thursday 29 and Friday 30 June 2023, Rotorua
THE APICULTURE NZ NATIONAL HONEY COMPETITION 
Our judges are world-class and will use internationally recognised scales of points to judge your honeys.  Trophies, medals and certificates are awarded to winners, as well as a number of specially designed stickers indicating the gold, silver or bronze-winning status of the honey.  Winners can negotiate with Kiwi Labels to print further batches of these stickers or have them incorporated into their current label designs.
The Supreme winner- the highest scoring Exhibitor calculated by using the sum of the top three scores of an individual exhibitor in classes A-F, will receive their trophy at the Gala Dinner.  All winners will have their products displayed at the conference and published on the Apiculture NZ website.
There is a new category this year called the People's Choice and is based purely on taste. Details on this exciting new category can be found in the schedule of classes and entry criteria form below.
All conference attendees will have the chance to taste honey competition entries at a tasting event following judging.
This year the judging is taking place before Conference so all goods must be delivered prior to Conference. Full details are outlined in the National Honey Competition rules below.
---
POSTAGE INFORMATION
Entry form(s) and honey must be sent via Track and Trace courier to the following address:
KIWI LABELS
Attn: Kevin Powell
6 Mary Muller Drive
Heathcote, Ōtautahi, Christchurch 8022
Please clearly mark the honey and entry parcel as follows:
Subject: ApiNZ Honey Competition.
Delivery by postage is open from Monday 13 June and closes Thursday 23 June, 2022
Useful postage information can be found via the following links: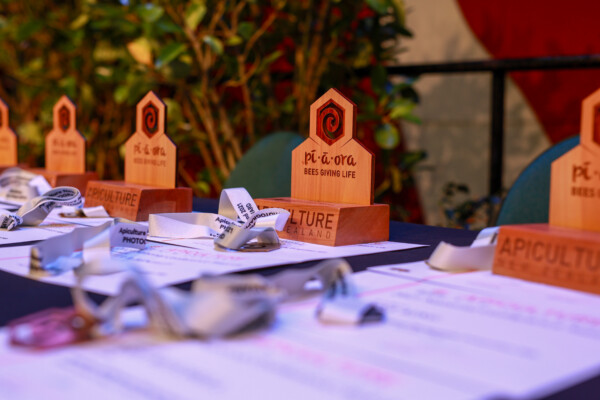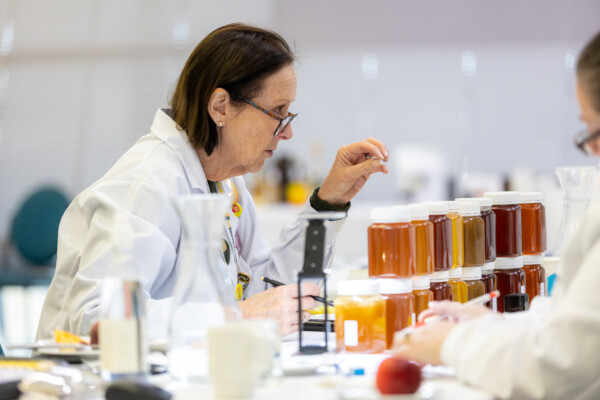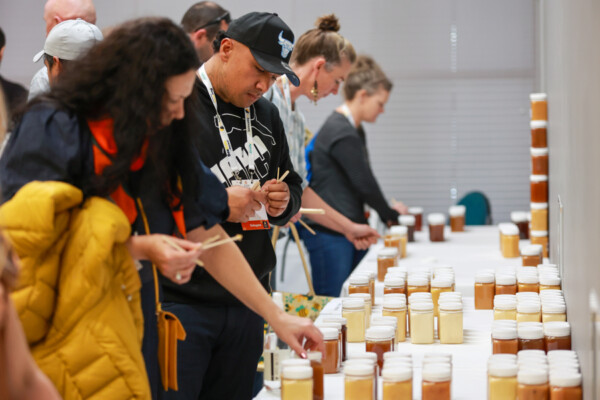 A big thank you to the sponsor of the Apiculture NZ National Honey Competition: Kiwi Labels