Registered beehives in NZ (February 2018).
A honeybee flies at approximately
Tonnes of NZ honey produced in 2017
WHO ARE WE
Apiculture New Zealand is the national industry body for apiculture in New Zealand representing all sectors of the industry. We work directly for Apiculture New Zealand members, creating value and opportunity for them.
We make sure our members have what they need to do business better, supporting a vibrant and sustainable industry that is nationally respected and internationally recognised. We advocate on behalf of our members on a range of issues affecting the apiculture industry.
OUR INDUSTRY VISION
The New Zealand honey and beekeeping industry is a vibrant and growing contributor to New Zealand's economy, nationally respected; internationally recognised.
APICULTURE NEW ZEALAND CONFERENCE &
TRADE EXHIBITION 2018
Don't miss out on the biggest industry event on the calendar.
Registration and programme information can be found on the conference website.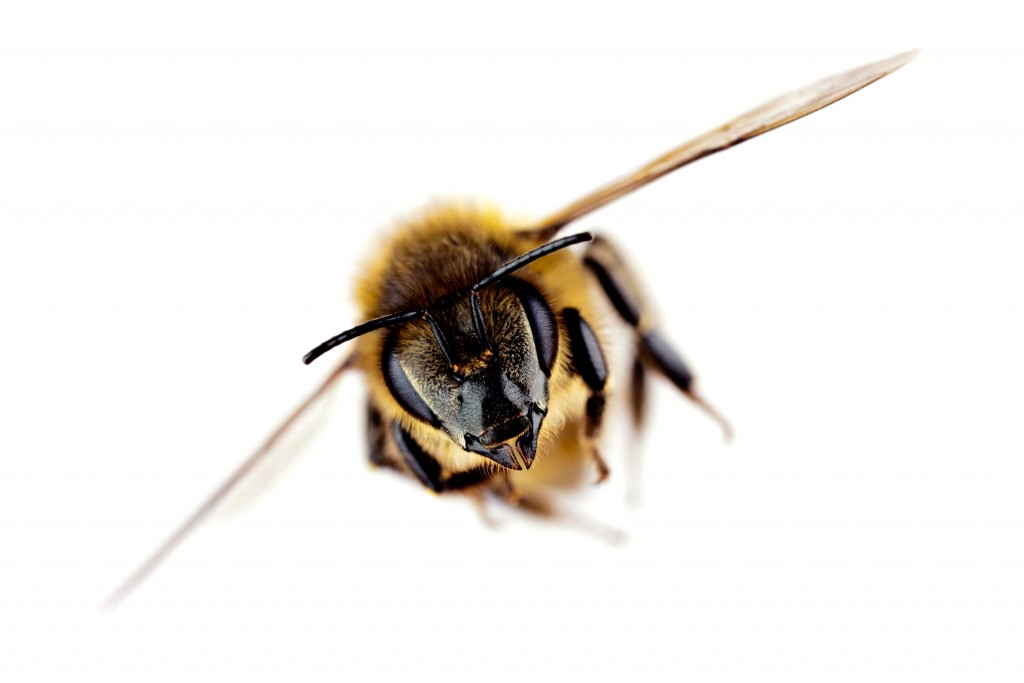 Want to become an Apiculture New Zealand member?