Registered beehives in NZ (August 2018).
A honeybee flies at approximately
Tonnes of NZ honey produced in 2017
OUR INDUSTRY VISION
The New Zealand honey and beekeeping industry is a vibrant and growing contributor to New Zealand's economy, nationally respected; internationally recognised.

OnFarm Safety Apiculture Health and Safety manuals and modules available for hive site sites, beekeepers, and apiaries.
Our industry is growing. We need to manage and leverage this growth. Our aim is to implement a commodity levy that is fair, equitable, and aimed at supporting the long-term success of the apiculture industry.
Get involved and help protect our Kiwi bees!
APICULTURE NEW ZEALAND CONFERENCE &
TRADE EXHIBITION 2019
Don't miss out on the biggest industry event on the calendar.
Registration and programme information can be found on the conference website.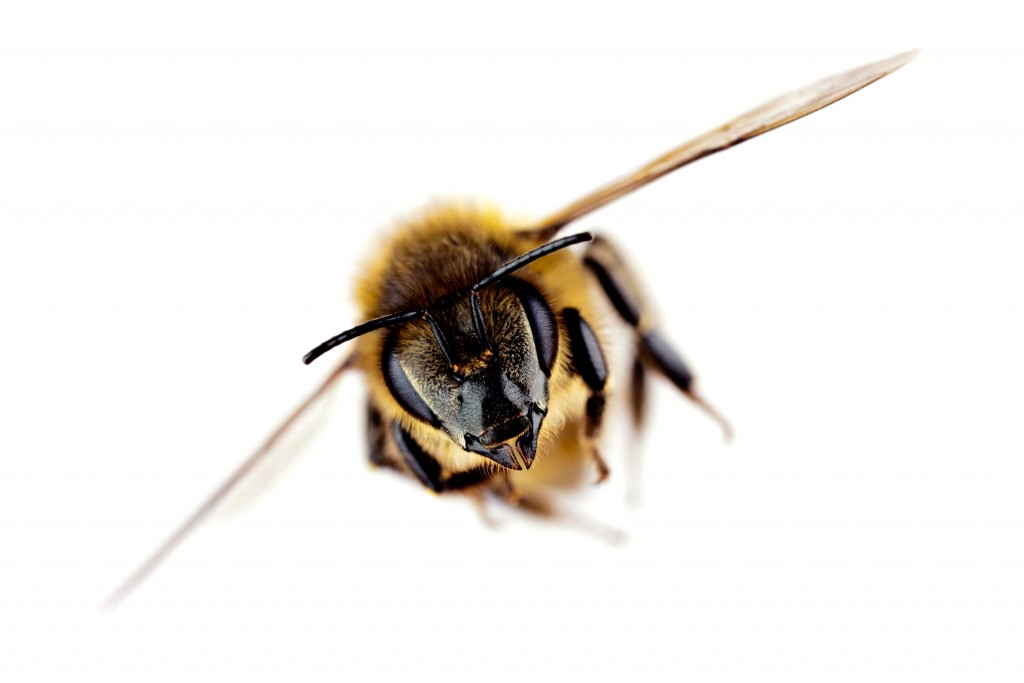 Want to become an Apiculture New Zealand member?