New Zealand honeys are as wonderfully diverse and unique as the native trees and flowers they are made from.  Our hard-working honeybees forage amongst the flowers of kāmahi, mānuka, pōhutukawa, rewarewa and rātā to produce high-quality, monofloral honeys with distinctive flavour profiles.  Not only do flavours differ across honey types, but there are also regional varieties caused by differences in climate, soil types and the natural diversity of floral types across New Zealand.
Honey is a wonderfully versatile food, equally at home in sweet treats and BBQ marinades, drizzled over roast vegetables, or spread on toast. It can be sold in liquid form or creamed, and comes in a wide array of golden tones.   Generally, the paler the honey, the milder the flavour profile.  Honey can be monofloral – predominantly made from one type of nectar, or multifloral – made from a variety of nectar sources.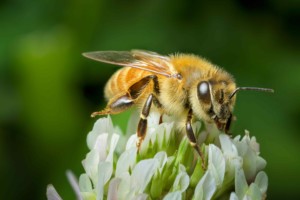 Clover Honey
Clover is pale gold in colour and has the clean, mild, traditional flavour that people associate with the honeys of childhood.  Its creamed form is known for having'fudge-like' characteristics.  Clover honey is a traditional farm honey from both the North and South Island.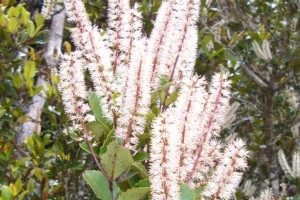 Kāmahi
Kāmahi is pale, lemon-yellow in colour and has a rich, sweet taste with a buttery finish. It pairs well with camembert, washed rind cheeses or goat's feta. It works well as a base for sweet sauces or as a sweetener in spicy dishes. Kāmahi is mostly produced on the West Coast of the South Island.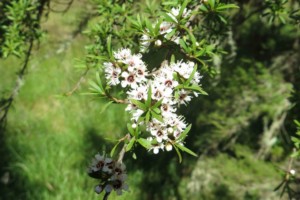 A closely related by lesser known relative of mānuka, kānuka honey is similar in both colour and flavour.  It has earthy bush notes and a toffee-type finish.